Together, We will make a difference !
Our mission is to provide high quality eLearning to all child in Africa
"Two thirds of the world's school-age children have no internet access at home" - UNICEF
"As most kids cannot access or cannot afford remote eLearning, we deliver high quality Local eLearning to them wherever they live" - LTTV CEO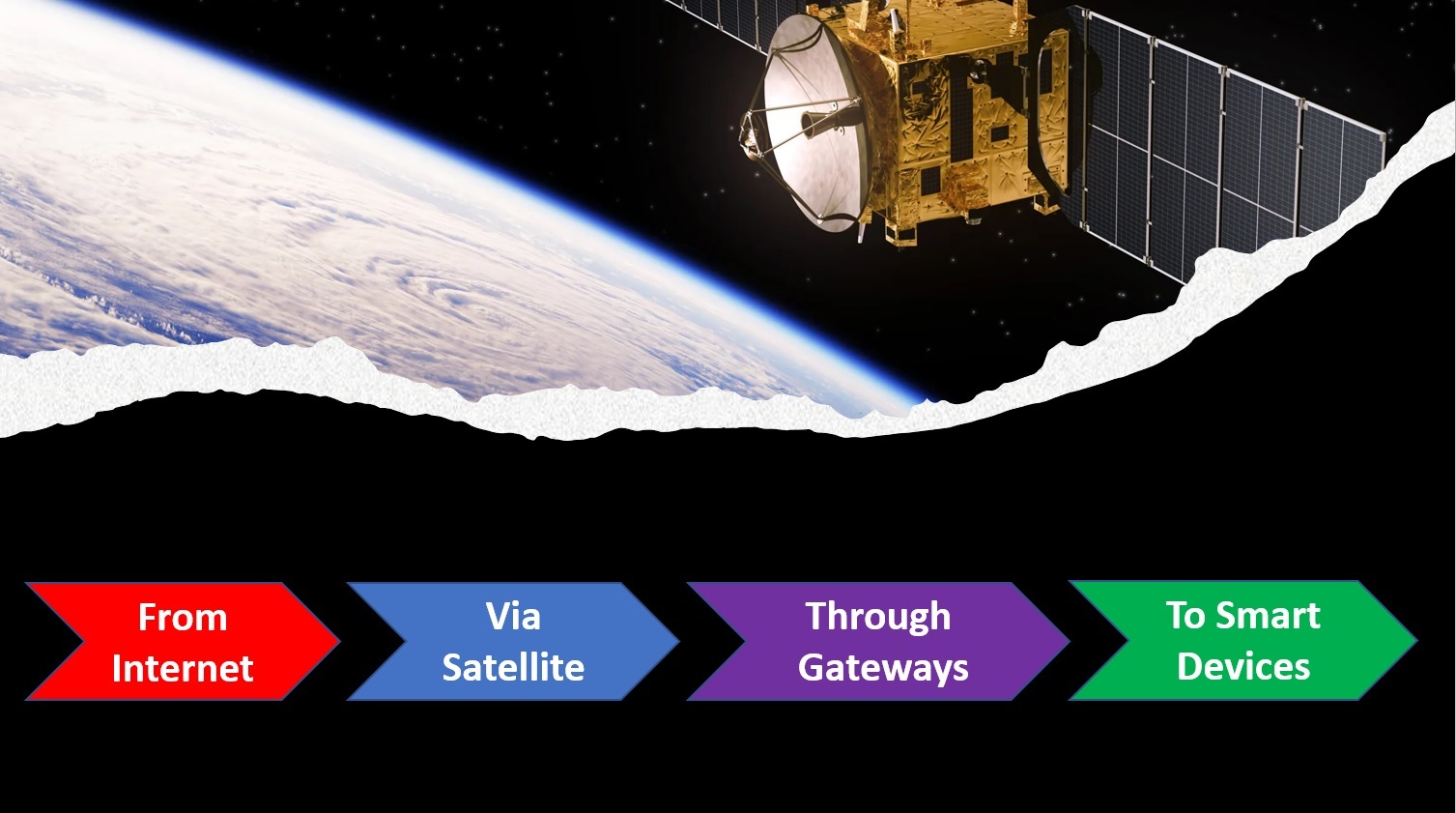 We have developed an exclusive technology to combine the strength of Satellite Broadcast
for cheap delivery anywhere and Broadband Content for engaging and interactive eLearning.
Interactive
& engaging
content
Millions of children are suffering of the digital divide in emerging countries. The covid pandemic  has amplified the problem as most of the children does not have internet at home to access remote eLearning during lock down. Our goal is to help millions of children, students to catch-up on their education on the coming years to not sacrifice a generation of kids.
Hundreds thousand schools in emerging market do not have access to internet or have speed and data limitation. Our mission is to provide local eLearning without any internet dependency with free access for children. 
Our solution is unique as it solves the eLearning problems with no internet dependency !
Our solution can be quickly deployed anywhere independently from existing infrastructures
We finance the CAPEX and OPEX
Some problems we are solving
If you are a government or a None Profitable Organization, contact us.